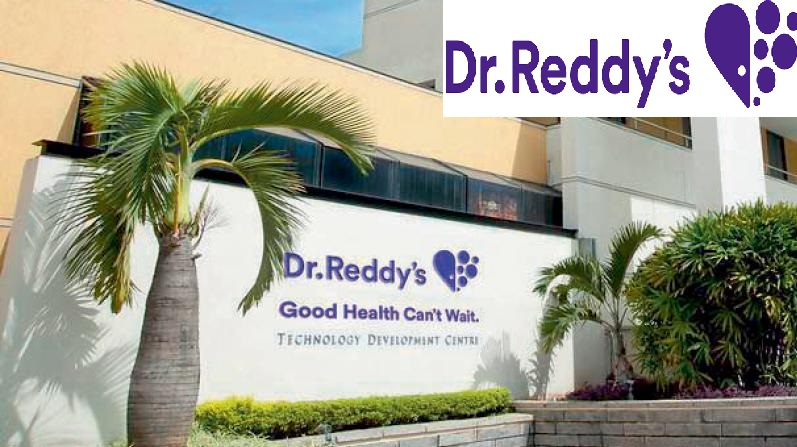 Dr. Reddy's lab is an India based global pharmaceutical company. DRL operates through 03 core segments – Pharmaceutical Services and API, Global Generics, and Proprietary Products. DRL is the best employer in the Indian pharmaceutical industry and the 5th best among companies with over 10,000 employees. Dr. Reddy's lab Hiring for Multiple Position.
'Good Health' is always DRL goal. DRL see medicines not just as molecules, but as means to help patients regain their health. As a leader in the pharmaceutical industry, Dr. Reddy's realize unique role; have the ethical and moral imperative to ensure good health can be delivered to those who need it, and to promote wellness among them.
Talented and experienced people have played a major role in the growth of Dr. Reddy's over the last three decades. All the team members have been supported by an enabling environment that buoys individual talent while fostering teamwork and the creation of shared success. DRL believes that when people with diverse skills are bound together by a common purpose and value system, they can make magic.
Dr. Reddy's lab Hiring for Multiple Position for Production (B.Sc and M.Sc)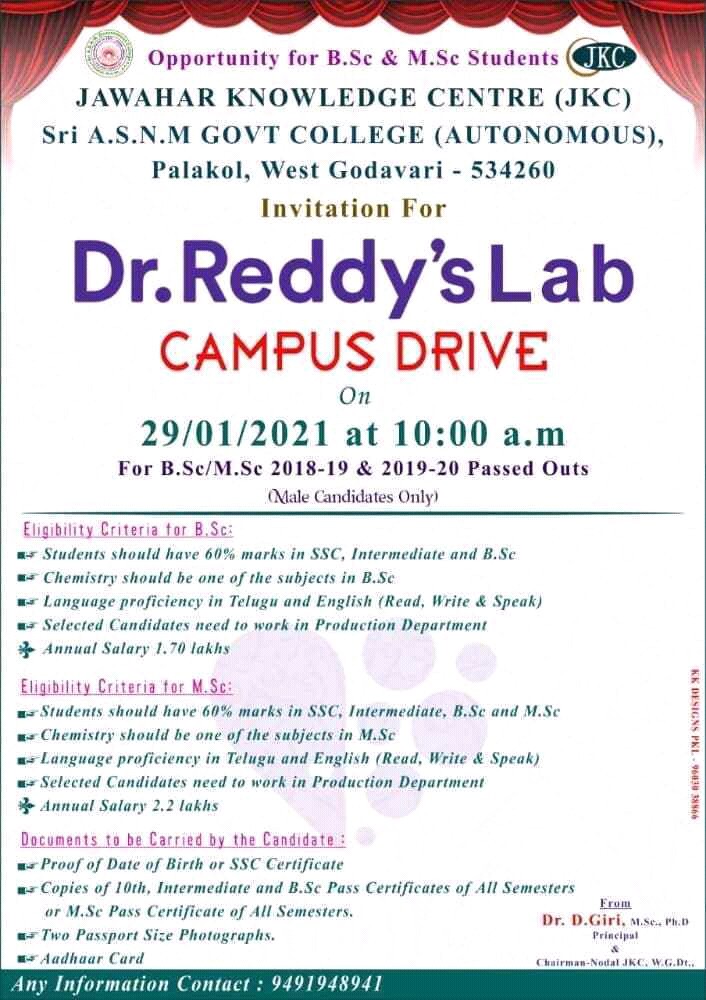 As a member of DRL team, you will:
Make the world a healthier place.
Become part of a team that cares.
Enjoy professional freedom to create impact.
Learn continually, excel, and grow.
Expect to be treated with respect.
Dr. Reddy's lab Promises:
Bringing expensive medicine within reach
Addressing unmet patient needs
Helping patients manage the disease better
Enabling and helping our partners ensure that our medicines are available where needed
Working with partners to help them succeed
Please follow and like us: