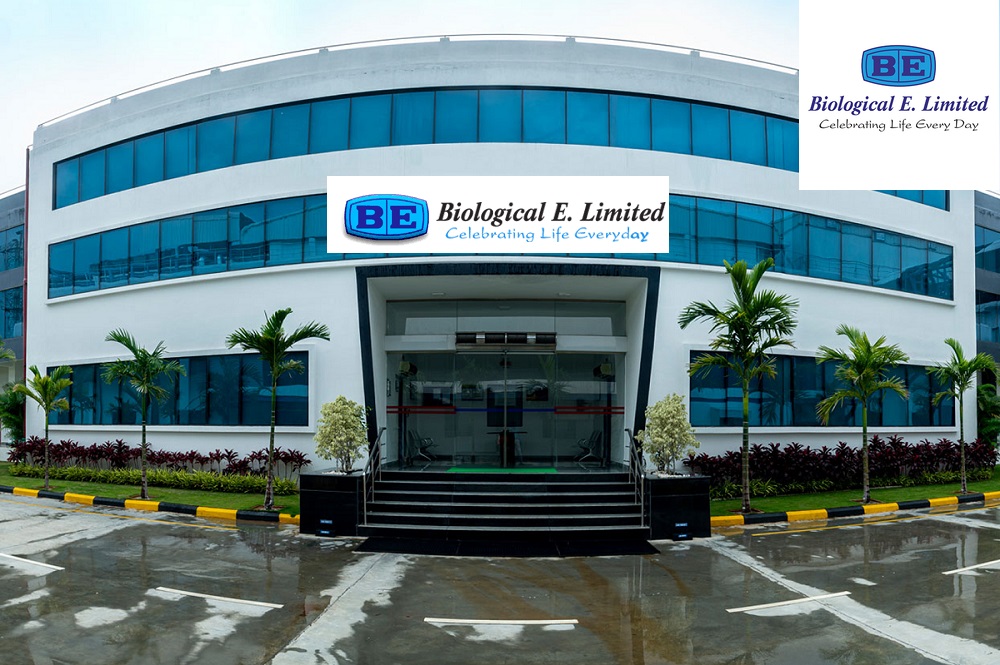 Biological E Limited is the Indian first private company that enters into the vaccine field. Biological E Limited is also central to the Government of India's Universal Immunisation Programme. Biological E Limited supplies more than 60% of its pediatric vaccines to the India Government. Since 1977 B E Limited has focused on the pharmaceutical business in India. B E Limited is the 57th ORG ranking organization in India in terms of prescription market share. Biological E Limited Urgently Hiring For Pharma Division
BE Limited has dedicated manufacturing facilities for ODS, Liquid Orals and Syrups, Parenterals, and API and continues to invest in world-class facilities that accordance with USFDA and EMEA standards.
In the domestic market, B E Limited has 23 sales offices and 25 depots. BE covers around 1,00,000 doctors all over India and BE products are sold by around 15,000 stockists in India. Biological E Limited is also expanding marketing and sales channels internationally. Currently BE export to Korea, Taiwan, Japan, Indonesia, Malaysia, and others.
"B E Limited" is an equal opportunity employer and BE is committed to strengthening its human talent pool. BE employees come from various geographies and the organization has a highly skilled workforce comprising several PhDs, MDs, MBAs, and postgraduates in chemistry, biotechnology, Microbiology, and Pharmacy from top universities/ institutes and with top MNCs working experiences and in an FDA environment. BE motivates all the employees through continued career development programs and effective training.
Biological E. Ltd Walk-In-Interview at Hyderabad For Process Maintenance and Production formulation.
BE encourage talented professionals to submit CVs/resumes to [email protected]
Life at B E Limited
BE take great pride in knowing that the growth and progress of B E Limited are totally dependent upon Human Resources. To help their people discharge and their responsibilities and grow as complete professionals. BE has clear-cut practices and an environment that recognizes and rewards its efforts.
Please follow and like us: