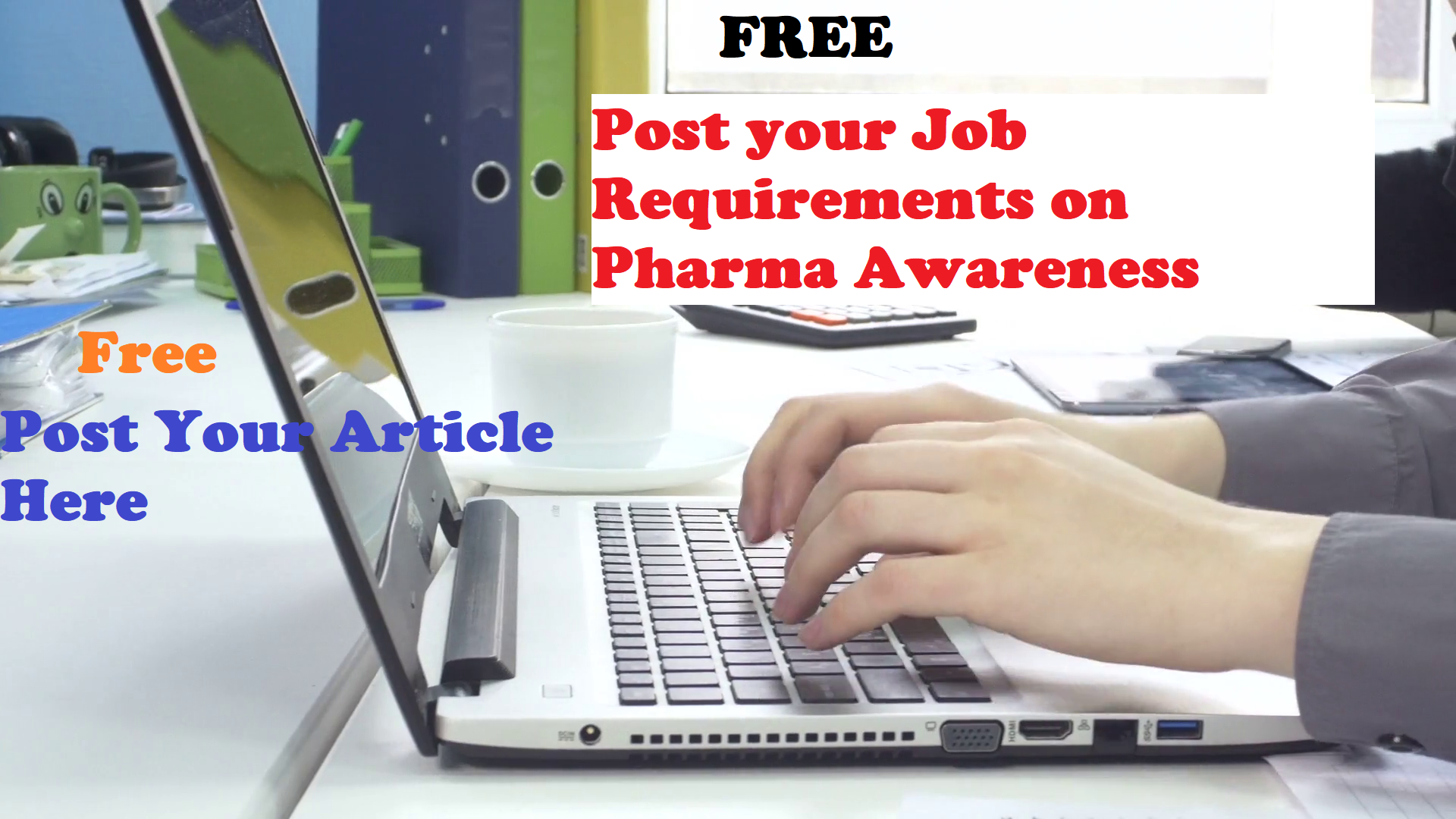 Are you looking for a free job Post or publish your Articles? Pharma Awareness is a great platform for free Guest Post. Read our guest post policies. Also, check out the guideline for article submission. Pharma Awareness accepts a limited number of guest posts in every month. Our content quality team will do a strict analysis and will reject all the guest articles which do not pass our quality guidelines.
Since our website is a career website, we only accept guest articles that are relevant to the career niche. You may submit guest articles on the following subjects:
1. Career Articles
2. Microbiology/Biotechnology/ Biochemistry/ Chemistry/ Pharmaceuticals Articles
3. Research review Paper
4. Project Summary Report
5. Job Post Related to Pharmaceuticals/ FMCG/ Biotech/ Research / Lecturer.
If you like to promote your online business or product through guest articles, submit your guest articles to us.
The post must be more than 400 words. If you would like to write too longer Post, it must be broken up into a series. If there isn't enough for a series, the Post will be edited by our team to conform to this standard.
Now Submit Guest Post
We are requesting you to send your Job requirement/ Articles to our mail ([email protected]) separately. Only (.doc) and (.jpg) file are acceptable.