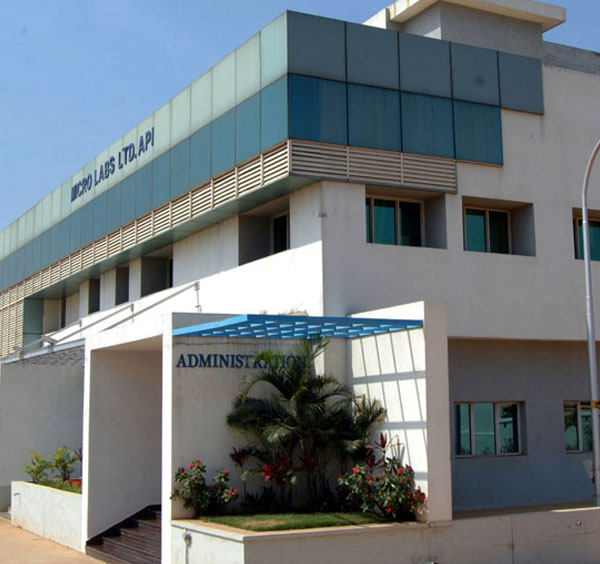 Micro Labs Limited is a multi-faceted healthcare organization with a proficient marketing team, state-of-the-art manufacturing facilities and R&D centers that are at par with international standards. Micro Labs Private Limited has founded in 1973 Chennai. Micro labs ltd Walk-In Interview For Multiple Position.
Micro Labs is a fast-growing organization, Micro Labs employees are always presented with exciting opportunities and a wide variety of responsibilities. They are totally enjoying their work. Members working at Micro Labs are always encouraged team, through various forms of incentives, to explore and realize their innate abilities.
Some of the facilities have been approved by the following regulatory authorities:
 Food & Drugs Control Administration (FDA) , US
 Medicines & Healthcare products Regulatory Agency (MHRA), UK
 Health Canada
 World Health Organisation (WHO)
 Therapeutic Goods Authority (TGA), Australia
 Medsafe, New Zealand
 Ministry of Health (MoH) of many countries of the emerging market.
Microlabs Walk-In Interview at Bangalore For Production, Packing and Quality Control
Milestone
Currently, Micro Lab's annual turnover is Rs.2700 crore, including exports that contribute Rs. 920 crore. Organizations having 14 oral formulation plants including an injectable unit; a bulk drug facility, offices located overseas, and a strong distribution network. Marketing efforts span into 20 divisions, with each division specialized to cater to various therapeutic segments.
The organizations have a total of 9200 dedicated employees. R&D centers designed to international standards, Micro Labs is poised to become a respected global brand in the pharmaceutical field. Today the company has 20 marketing divisions catering to leading therapeutic segments like Cardiology, Diabetology, Pain Management, Dermatology, Veterinary, Neurology, etc.