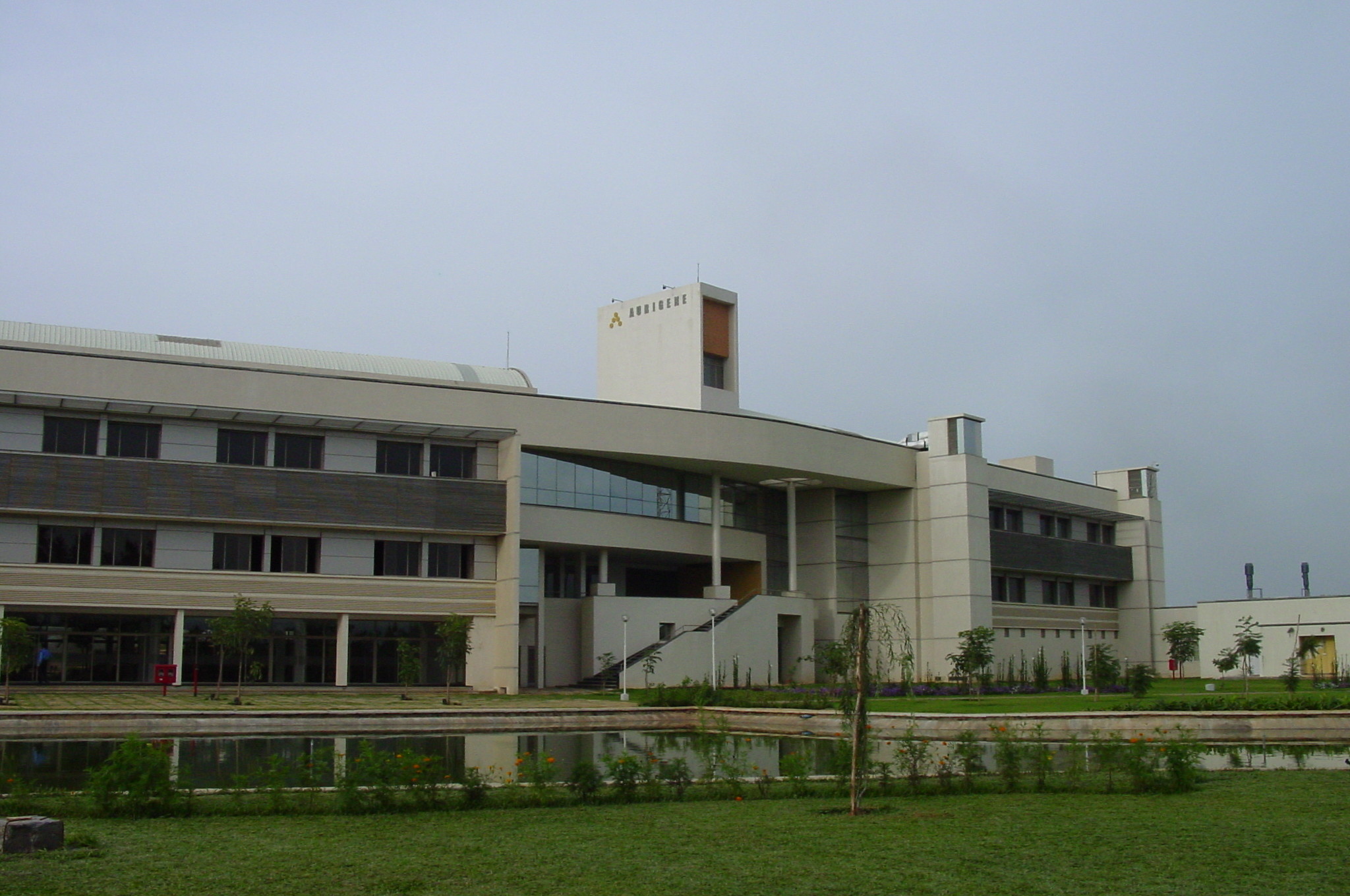 Aurigene is mainly a Drug Discovery Services organization in India. Aurigene situated in Bangalore, Hyderabad and Kuala Lumpur. The company has fully integrated the Drug Discovery infrastructure from Hit Generation to Pre-clinical development. Aurigene Pharma Walk-In-Interview For Research Associate at R&D
Aurigene Drug Discovery model has collaborated with large-pharmaceutical, mid-pharmaceutical companies and Biotech companies. This organization working from 12 years with Pharma, Biotech and Academic partners, in a variety of Therapeutic Areas, Biologies and Chemistries.
Aurigene is a growing organization that has continuously invested in its people resources, infrastructure, and expertise over the years. At Aurigene, you will find an environment that nurtures individual ideas and provides opportunities to explore the same in highly stimulating work culture.
Organizations always give value to their people and their every idea, thought is deeply respected. Aurigene strongly believes and lives the motto of equal employment opportunities for all individuals.
Aurigene Pharma Walk-In-Interview For Research Associate at R&D (M.Sc Organic Chemistry)
If you have a passion for science and for drug discovery then write to at [email protected] and click on this More Job Openings at Aurigene.
Please follow and like us: