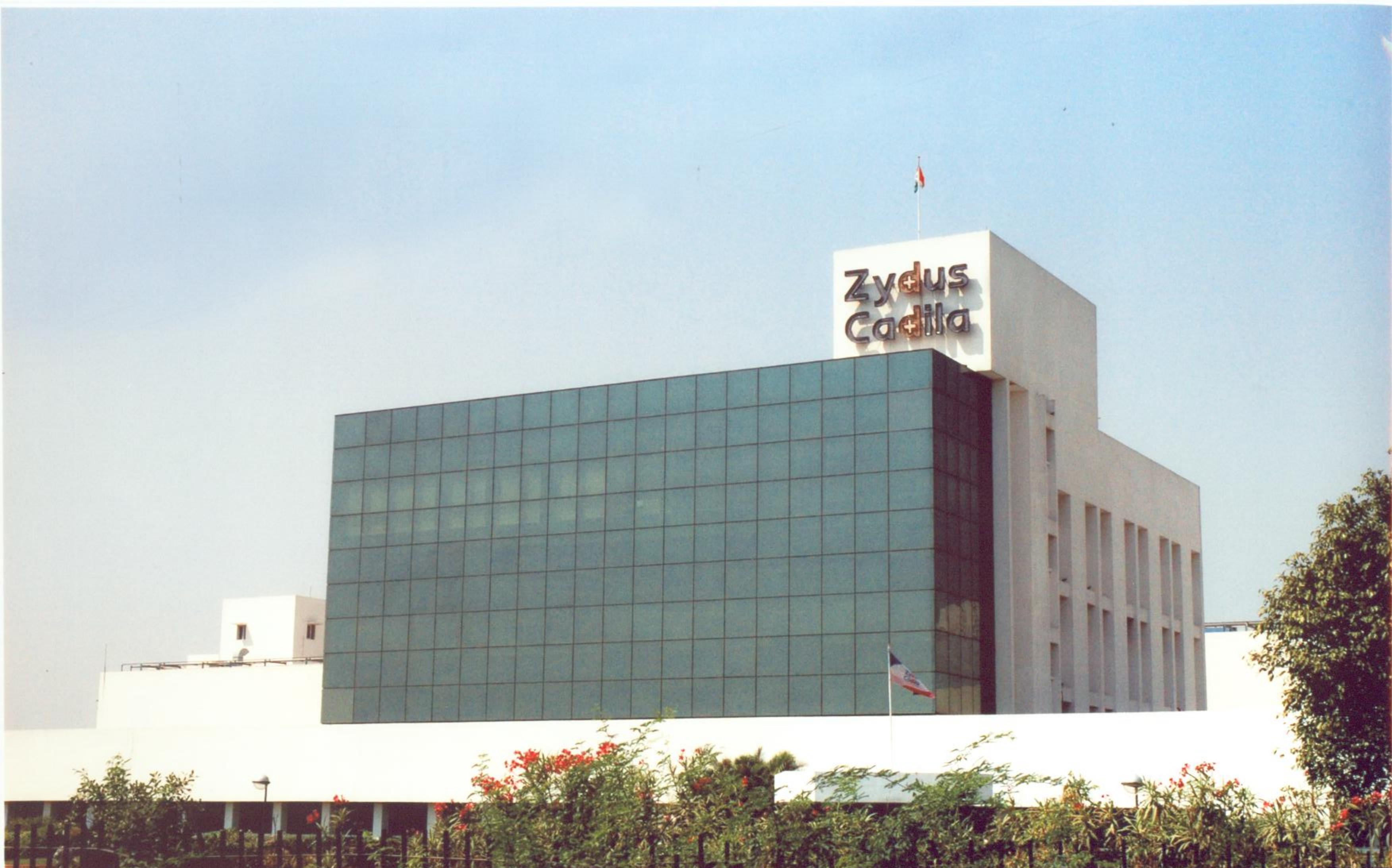 Zydus Cadila is headquartered in Ahmedabad, India, and ranks 4th in the Indian pharmaceutical industry. The organization has manufacturing sites and research facilities across 5 states of Gujarat, Maharashtra, Goa, Himachal Pradesh and Sikkim in India and in Brazil and the US. Zydus Cadila global business has a very active presence in the regulated markets of the US, Europe and in the high profile markets of Latin America and South Africa. It is also present in a big way in 25 other emerging markets worldwide.
Zudus Cadila company was founded by Mr. Ramanbhai B. Patel (late) ( a first-generation entrepreneur in the field of Indian Pharmaceuticals) in the year 1952.
Zydus Cadila Hiring MSc Microbiology, Biotechnology for Vaccine Manufacturing Unit
Every employee counts at Zydus, and firmly believes that success is a result of the diligence and creativity that our team brings in to work, every day.
As a member of a leading Indian pharma company, you will have the opportunity to see your ideas come to light, rub shoulders with the best of talent, work in a professional environment and see your career soar at Zydus Cadila.
Zydus is one of the oldest and experienced players in the Indian Pharmaceutical market and has gone onto becoming a prominent pharmaceutical manufacturer in India.