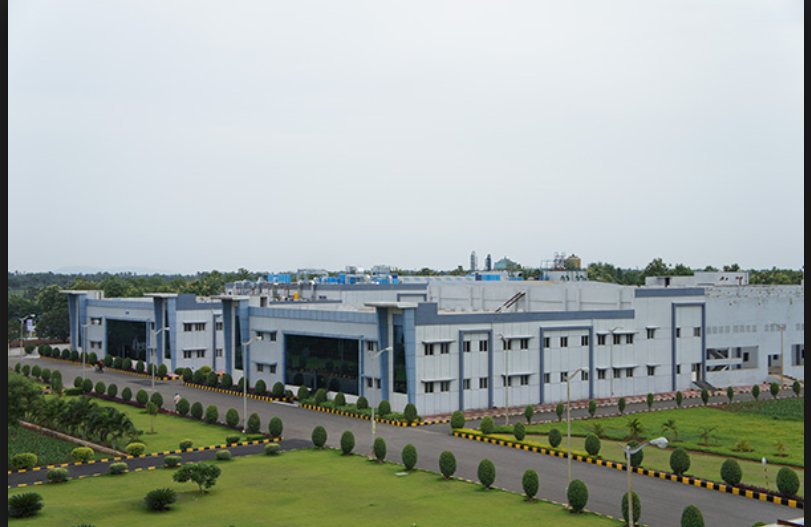 SMS Lifesciences India Limited is manufacturing, buying, selling importing and exporting all types of Organic & Inorganic Chemicals, Pharmaceuticals, API, and Intermediates. SMS Lifesciences is one of India's rapidly growing pharmaceutical industries. SMS Lifesciences Hiring For Multiple Position at Hyderabad.
SMS Lifesciences has a strong R&D and manufacturing team. All manufacturing units are ISO:9001 certified and WHO-GMP approved. SMS Lifesciences has developed fully equipped Quality Control cells at all the manufacturing units manned by experienced & qualified staff. The R&D facility is recognized by the DSIR, Ministry of Science and Technology, Government of India. SMS Lifesciences is in the process of developing and implementing ISO 14001 systems at manufacturing facilities and expects to be certified soon. SMS Lifesciences has an extensive range of training & development programs for all career paths.
SMS lifesciences Hiring for R&D center at Sanath Nagar-Hyderabad
Current Openings at SMS Lifesciences
SMS Pharmaceuticals Employees learn here, experience, contribute from new insights. SMS Pharma believes that to achieve aspirations, they need to give employees -freedom, and directions. SMS has an effective training and development programs which are available for all career paths. It is the philosophy that the majority of your development will occur on the job beyond the four walls of a classroom.
Explore offering career opportunities in a world-class organization with a strong reputation for quality, integrity, ethics, and teamwork. SMS Pharma is always looking for experienced people with a 'can do' attitude to join with their winning team.