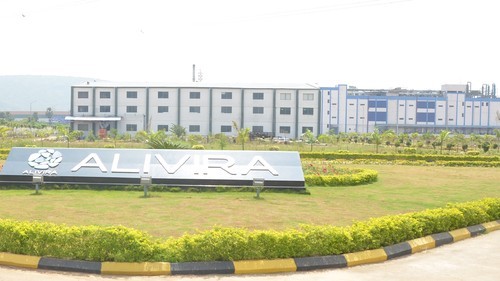 Alivira Animal Health Limited is a India's largest and first Global integrated animal health company specialising in manufacturing of API and Finished Dosage Formulations. Alivira Animal Health Ltd Vizag Hiring for QC, QA, Production and PDL
Over the last 20 years, Alivira have become one of the world's leading manufacturer of Active Pharmaceutical Ingredients and amongst few dedicated integrated veterinary companies in the globe.
Alivira select employs based on merit of the applicants and does not demand or take any payments from applicants in any manner.