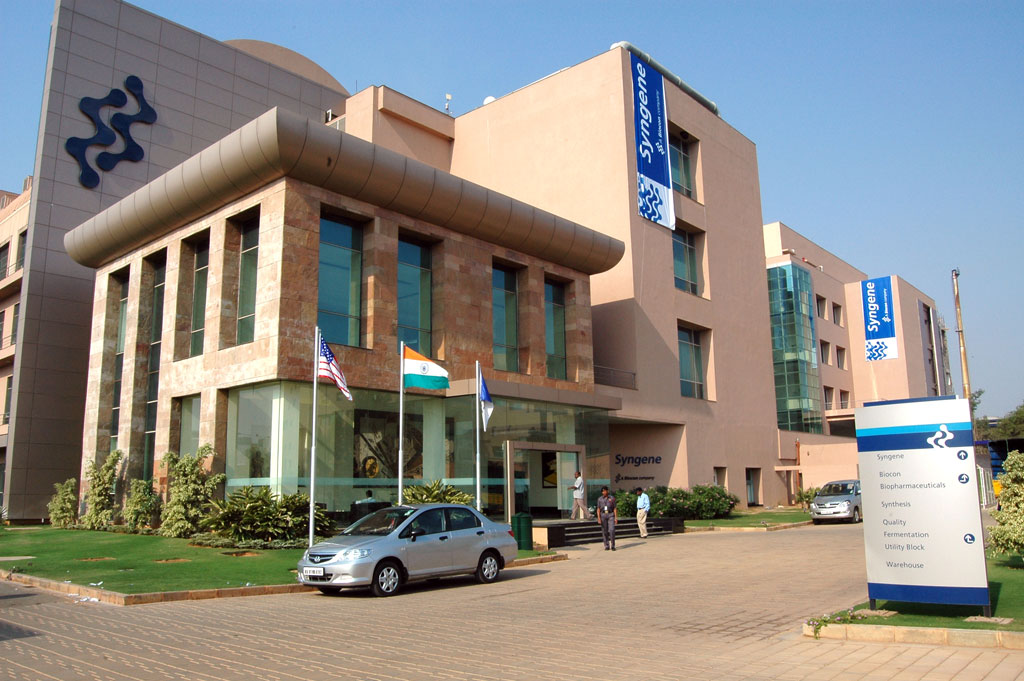 Syngene is an internationally reputed CRO and manufacturing organization and supports R&D programs from lead generation to clinical supplies. Syngene Recrument Drive For M.Sc Lifescience at Hyderabad.
What is Data Integrity and ALCOA Plus
How to Crack This Job Interview?
Syngene research facilities certified with ISO 9001:2008, ISO 14001:2004 & OHSAS 18001:2007. Syngene has world class infrastructure with more than 1.3 million sq. ft. of working space. Syngene has a sophisticated biology facility with sophisticated instrumentation. Syngene have experienced team with proven track record of supporting R&D programs under biology capabilities.
Over the last 5 years Syngene have doubled headcount to ~4100 employees making one of the largest employers in the CRO space in Asia. All employees have the opportunity to share thoughts & ideas about what they do. If you would like to be part of Syngene and possess the requisite background and skills, please send your CV to [email protected]