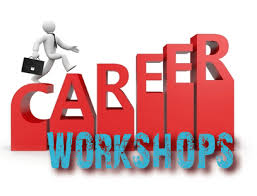 Pharma Awareness has an Adviser and event management team. Our team is conducting event and workshop program on awareness about Pharmaceuticals, FMCG, Biotechnology industries and JRF/SRF at colleges and Universities. Our all team member are highly qualified (PhD/Postdoc/M.SC/MBA/M.PHARM/PGDRA/MBBS) and above 10 years experienced with top MNC Pharmaceuticals/FMCG organizations.
Our mentor team plays an important role in your carriers' success. Professional Development Workshops are designed to prepare students with skills and tools needed in the current job market. In our workshop, you'll learn the followings:
Current scenario the Pharma/Biotech/FMCG industries.
Learn how to build yourself for the Pharma/Biotech/FMCG industries.
How to start your grown career with the Pharma/Biotech/FMCG industries.
What are the common questions to be asked during interview for freshers?
Interviewing Skills in Today's Competitive Market
Impressive CV writing.
Resume Review with Industry Professional.
Body language and best communication during face to face interview.
Dress to Impress
Strategies for an Effective Job Searcher
Career & Personality Assessments
Mock Interview with Industry Professionals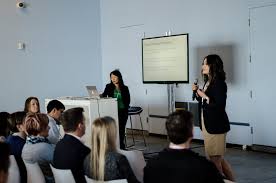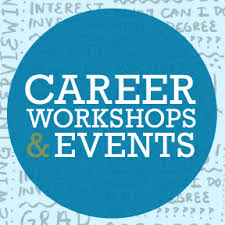 Colleges and Universities are welcome to book for career workshop program in their campus with us. Contact with us @ [email protected] / [email protected].